Retail
Distribution
Plug and play model JD
Distrubution network of 800+ outlets
Data & Insights - Where to sell
Helping 40+ perishable brands
Retail Distribution
Plug and play model JD
Distrubution network of 800+ outlets
Data & Insights - Where to sell
Helping 40+ perishable brands
Trusted by amazing F&B companies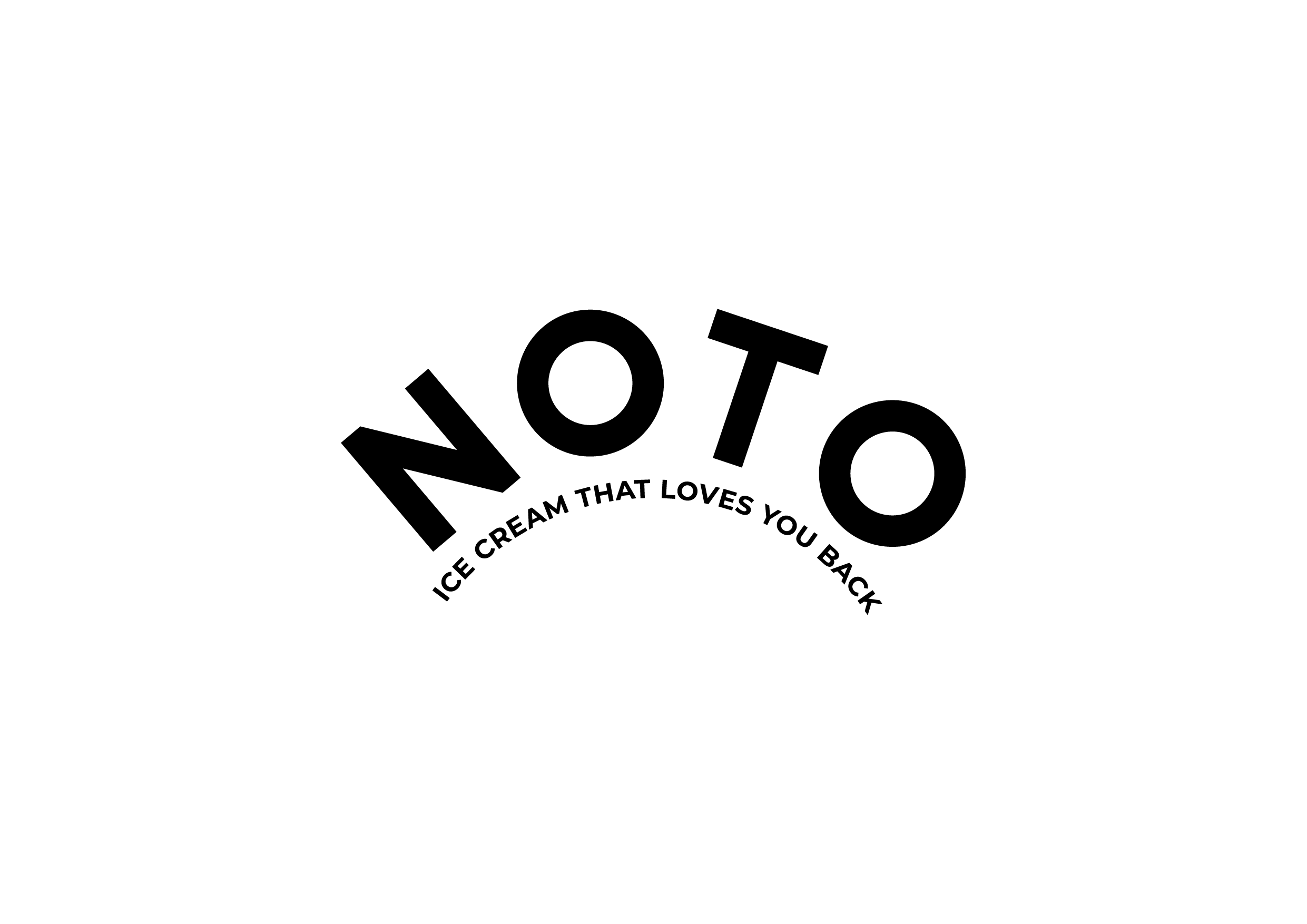 Keeping track of all you delivery status, timings & paperwork
is hard
Are you dealing with multiple vendors or riders that are not past through a centralized channel ?
You need a solution that :
Enables dashboard view of all orders and timings
Tracks and manages all paperwork in one place
Gives you one person to coordibnate with
Our Special
Features
Our vehicles, planners and drivers are indispensable links in retail supply chains.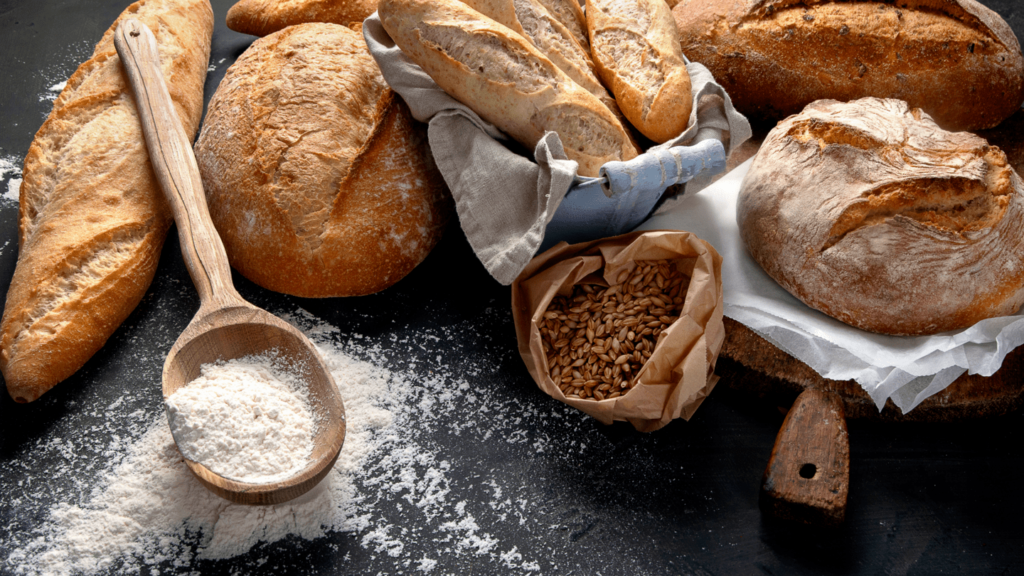 Make frequent replenishments a priority and get
fresher material

to your customers.
Do you have any questions? Ask JD at +91-9619440499
.
Or fill in the form below