Full 1
Intra-city logistics for perishables.
Full 1
Intra-city logistics for perishables.
Full 1
Intra-city logistics for perishables.
We handle everything for you!
JD assures timely and safe delivery of perishables at the right temperature.
Get your business, the logistics partner it needs for
growth and expansion.
Who is
JD

Best suited for?
Make frequent replenishments a priority and get
fresher material

to your customers.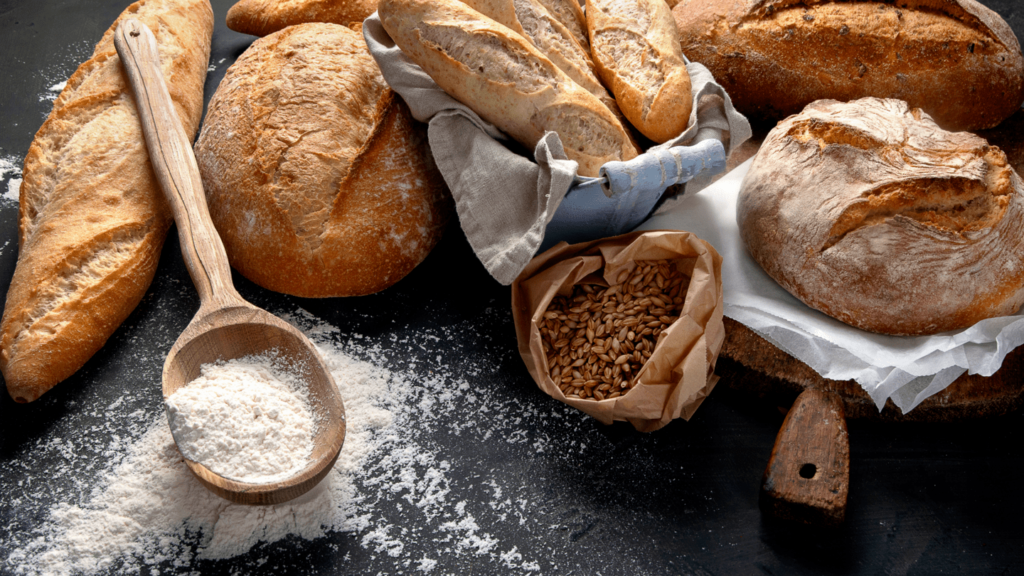 Get complete visibility on status of deliveries while saving hundreds of hours in
follow-ups.
Get a centralized view & stay in control of drop-offs with JD's dashboard. Cut your operation time in half and refocus on growth.
Take your brand to
multiple outlets

, without the headache of owning logistics.

Timely reporting is our headache-not yours.

Reverse logistics, correct challans, invoices is our responsibility.

Arranging back up vehicles and delivery boys is on us!
Shift your focus from day to day management of deliveries to
growing

your business.

Let logistics be an enabler, not an obstacle for your business.
JD advantage
for customers
JD advantage
for partners
Hear from JD users who have grown their business using our reliable logistic
backbone
Food brands that require regular transport of perishable goods within the city.
1) QSR Chains | Bakeries | Cloud Kitchens | Cafe Chains | Multi Outlet Restaurants have a central kitchen
2) B2B Suppliers of Fresh or Frozen material.
3) Retailer Brands: Eggs & Meats | Fruits & Veggies | Vegan | Bakery | Frozen | Ice creams | Dairy | Confectionary | Chilled Beverages.
4) Home Deliveries: Hydroponics | Exotic Fruits & Vegetables
5) Home Deliveries: Gifts | Invites | Luxury Chocolates
Food service chains with a central kitchen model are becoming common for standardization and better control of quality. Logistics plays a crucial role as timely delivery of food items in correct condition from the central kitchen is necessary. JD has a network of shared food delivery vans that help in the movement of food inventory efficiently around the city. With the same driver, GPS trackable vans, correct temperature maintenance and live updates- you would never have to waste time booking transport or following up with drivers. 
JD visits 850 stores regularly. We carry perishables for over 40 brands including outstation brands. Short shelf life and frozen products need to be regularly replenished and JD does that best. Small orders from any part of the city can be sent within 24-48 hours. This ensures no stockouts, increases sales and results in nil to low wastages and RTV. 
Hamper that requires same-day delivery or careful handling or has something perishable, is delivered by JD flawlessly. We understand the effort and thought gone behind the gift and invites. We ensure the gift is delivered in perfect condition with a photo as proof of delivery. 
JD vehicles are specialized AC vehicles with a strong flat base to safely keep the hampers on. The AC helps in keeping your floral hampers fresh and chocolates intact. We also provide Ice Panels and Ice Boxes for more temperature-sensitive items. 
JD's unique van share model enables efficient pricing. The fixed driver model means zero coordination by the client for any delivery. The presence of SPOC, who is known to be amazingly responsive, ensures efficient operations and is like having your supply chain manager taking care of your business.
· Ideal for perishables, small inventory loads that require same-day deliveries.
· Digitized process, GPS Tracker and dashboard access for transparency.
· Backup vehicles & drivers for 100% reliability – a must for FOOD Deliveries.
· Same driver, same van, no coordination required.
Yes, JD can manage end-to-end fulfilment including pick up from railway station, cold storage or ambient warehousing, inventory management, invoice printing and delivery fulfilment. A lot of our brands are from Bangalore and Delhi and have deployed sales teams in Mumbai and Pune with JD as a fulfilment partner.