Author: Chandrajita Chakraborty
Sam is the owner of an Indie-cafe food catering service that serves fresh sandwiches, pastries, and hot chocolate. His customer base is gradually expanding along with his cafe's popularity. To meet the growing demands, he requires a regular supply of perishables like chocolates, milk, and other raw materials that are required for a whole day. Storing the items straight from the farms to cold storage facilities is a headache because his budget limit exceeds as a result of the facility being too far from his central kitchen.
Moreover, for the prep session, he requires his products to be delivered early in the morning which the facility is unable to abide by. Exhausted and frustrated, Sam needs to find a suitable cold storage facility soon! If you can see your reflection in Sam, then Just Deliveries might be the right solution for you! Here are the five major reasons to choose JD.
Live Temperature Tracker
Our cold storage facility is equipped with a state-of-the-art live temperature tracker. It can navigate any temperature as low as -20C. As each perishable needs a specific range of temperature to maintain its freshness, we ensure that every product receives special attention. We are strictly against temperature abuse which is why many ice cream and frozen dessert companies have entrusted us for the storage of their delicious products.
Expert Staff
The JD staff at our cold-storage facility has years of experience in the field. Wearing protective gear, they are accustomed to maintaining the supply chain at freezing temperatures. Highly efficient and responsive, they are ever-ready to guide you through any part of the management system.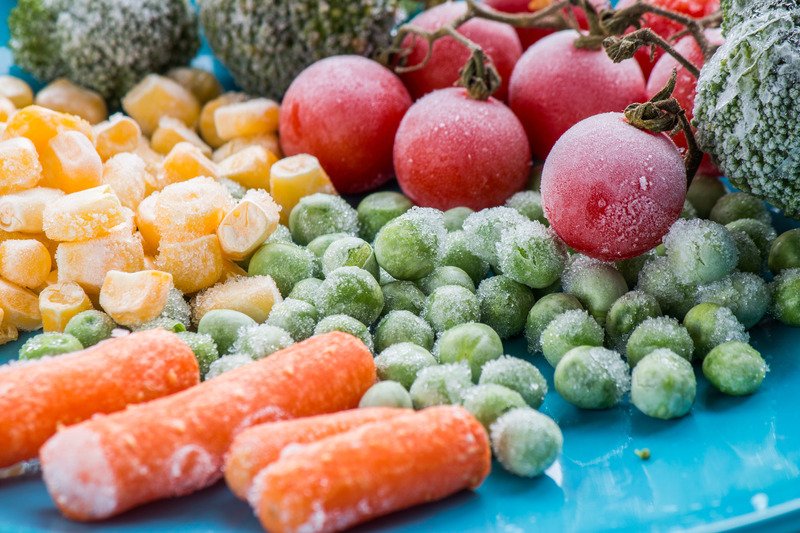 Location of our Facility
Storing and transporting perishables can be a massive headache when cold-storage facilities are located on the outskirts. Moreover, it surpasses the logistics budget, making it difficult for small food businesses to thrive. Just Deliveries offers optimum cold storage services at the heart of Mumbai. We are extremely agile and ensure quick on-time replenishments so that your fresh products reach the customers just at the right time.
Specialized Racks
JD cold storage has an efficient vertical racking system, making the facility use every bit of its space to the fullest. With multiple stories, your products are at a safe height from the ground keeping them free of unwanted moisture or other unnecessary inclusions.
No Minimum Volume Limit
With JD, do not worry about the product limits. We believe in serving unlimited happiness which is why you can store as much volume of products as you want.
The FIFO System
Having experience of years in the logistics industry, we believe in the FIFO or' First In, First Out' system. This ensures that the freshest product reached your customers and your food racks are never empty.
Being a boutique cafe owner, a food catering business or the owner of a huge restaurant chain, the Just Deliveries cold-storage facilities can quench your worries once and for all. We can vouch for the fact that the products your customers will be receiving will give them the freshest 'Farm-to-Fork' vibes. Also, there's another good news in our bags. We are expanding our cold-storage facilities as we know that the bigger, the better! So, feel free to connect to a JD expert now and enjoy hassle-free logistics.